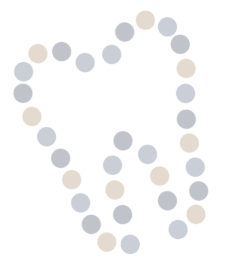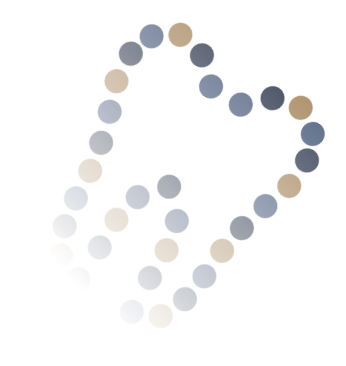 Copyright 2020 - Dr. Brett H. Taylor, D.D.S. All Rights Reserved.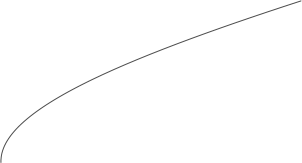 Taylor Dentistry provides quality pediatric and general dentistry for
families in Omaha, Elkhorn, Bellevue, Papillion, and surrounding
Omaha, NE areas. Our patient care is a reflection of our philosophy
that all patients deserve great dental care with a friendly,
personalized approach.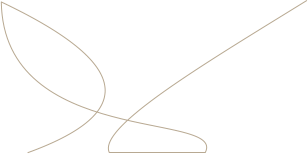 Shannon
Front Office Staff
Shannon is at our front desk, and is typically one of the first
team members you speak with on the phone or see when you
come to the office. She also helps patienst with insurance.
Shannon has been with Taylor Dentistry for over 10 years and
does a tremendous job helping our patients.
Shannon has a son and a daughter, and enjoys playing
golf and sand volleyball.
We are fortunate and proud to have a great staff! They are not only talented at
their jobs, but are friendly and dedicated to making our patients feel comfortable. Our
staff is here to help our patients receive quality, caring dentistry.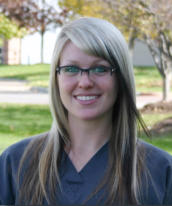 Taylor is our dental hygienist, and has been an important
member of out team for 4+ years. She enjoys creating brighter
smiles, and geting to know our patients. Taylor creates a
relaxed environment for patients during checkups and
cleanings. We really enjoy having her.
Taylor is married, has a dog, enjoys crafting, and being
outdoors.
17455 Manderson St.
(174th & Maple)
Omaha, NE 68116
Phone: 402-333-0274
Fax: 402-498-2997




*Please Click Image for Form
Ally is one of our assistants with over 17 years experience,
including attending the Las Vegas Institue for Advanced
Dentistry in the past. She has a passion for dentistry that
shows daily in her work and treatment of patients. She is a an
asset for our office.
Ally has four daughters; Alyssa, Ava, Ella, and Aubrey.
They love movies, being outdoors, going to the zoo, and crafts.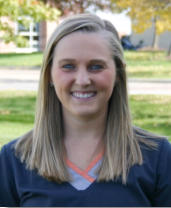 Omaha Magazine's

List since 2011

Margo
Dental Assistant & Front Office
Margo is the newest member of our team, but has more
than 21 years experience as a dental assistant. She is also
trained at the front desk, and has even taught at a dental
assiting school. Margo has a great knowledge of all aspects of
dentistry. Her great attitude and smile fits perfectly with our
team.
Margo has two children, two cats, and a dog.