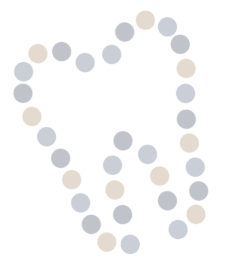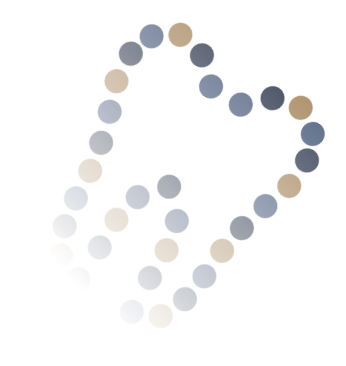 Copyright 2020 - Dr. Brett H. Taylor, D.D.S. All Rights Reserved.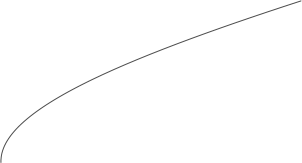 Taylor Dentistry provides quality pediatric and general dentistry for
families in Omaha, Elkhorn, Bellevue, Papillion, and surrounding
Omaha, NE areas. Our patient care is a reflection of our philosophy
that all patients deserve great dental care with a friendly,
personalized approach.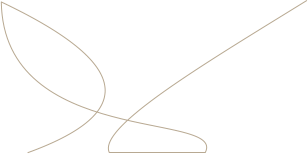 At Taylor Dentistry, our goal is to provide

your child with the best dental care while

maintaining a friendly, non-threatening

environment. In addition, we feel it is equally

important to keep all parents informed about their

child's dental health. Following checkups, our

doctors speak with parents to explain exam

findings, oral hygiene tips, and any treatment

needed.

At your child's first appointment, whether it's

their first visit to our office or the first ever visit to

the dentist, we will explain and show your child

using simple, non-threatening terms. This

technique, called "tell-show-do", has been a

proven method to allow children to become comfortable and familiar in the dental setting.

Maintaining communication with our young patients and their parents allows us to have

relationships that build trust and understanding. Ultimately, this leads to positive, enjoyable

experiences at the dentist now and for a lifetime.

What happens at the first dental visit?

At your child's first visit, we will check the teeth for decay, check the gums and soft tissues,

examine your child's bite. If indicated we will take x-rays. We will usually clean the teeth and give

the child a fluoride treatment.

All procedures will be explained to the patient in age appropriate terms. Following the

examination, we will discuss all of the findings with the parent, discuss prevention strategies

individualized for the child, and answer any questions you may have.

When should I schedule my child's first visit to the dentist?

The American Academy of Pediatric Dentistry recommends that a child is seen by 6 months

after his/her first tooth erupts or by 1 year of age, whichever comes first. The reason the AAPD

recommends dental examinations this early is to prevent dental disease. We will discuss

strategies on toothbrushing, type of toothpaste to use, snacking, and other issues that can be very

helpful in preventing future dental problems.

How can I prepare my child for their first dental

appointment?
Do's:
1.
Do tell your child about the appointment and use a positive
approach.
2.
Do show your child pictures of the office on our website
3.
Do speak in "matter of fact" terms.
Don'ts:
1.
Don't make too big an issue about visiting the dentist.
2.
Don't discuss difficult visits that you have had at the
dentist.
3.
Don't use terms like 'shot', 'hurt', and 'drill'.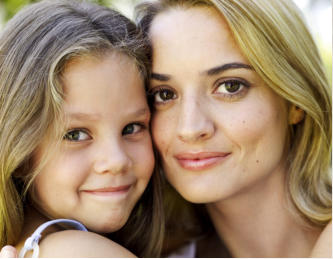 17455 Manderson St.
(174th & Maple)
Omaha, NE 68116
Phone: 402-333-0274
Fax: 402-498-2997



*Please Click Image for Form
Omaha Magazine's

List since 2011